I thought it time to revisit a favourite shoot from a few years ago.
I'm not sure how it happened, but there was a period when I began re-watching films from the 90s that had a common thread; they were either set in New York and/or they involved basketball (White Men Can't Jump, Above the Rim, and He Got Game, for example).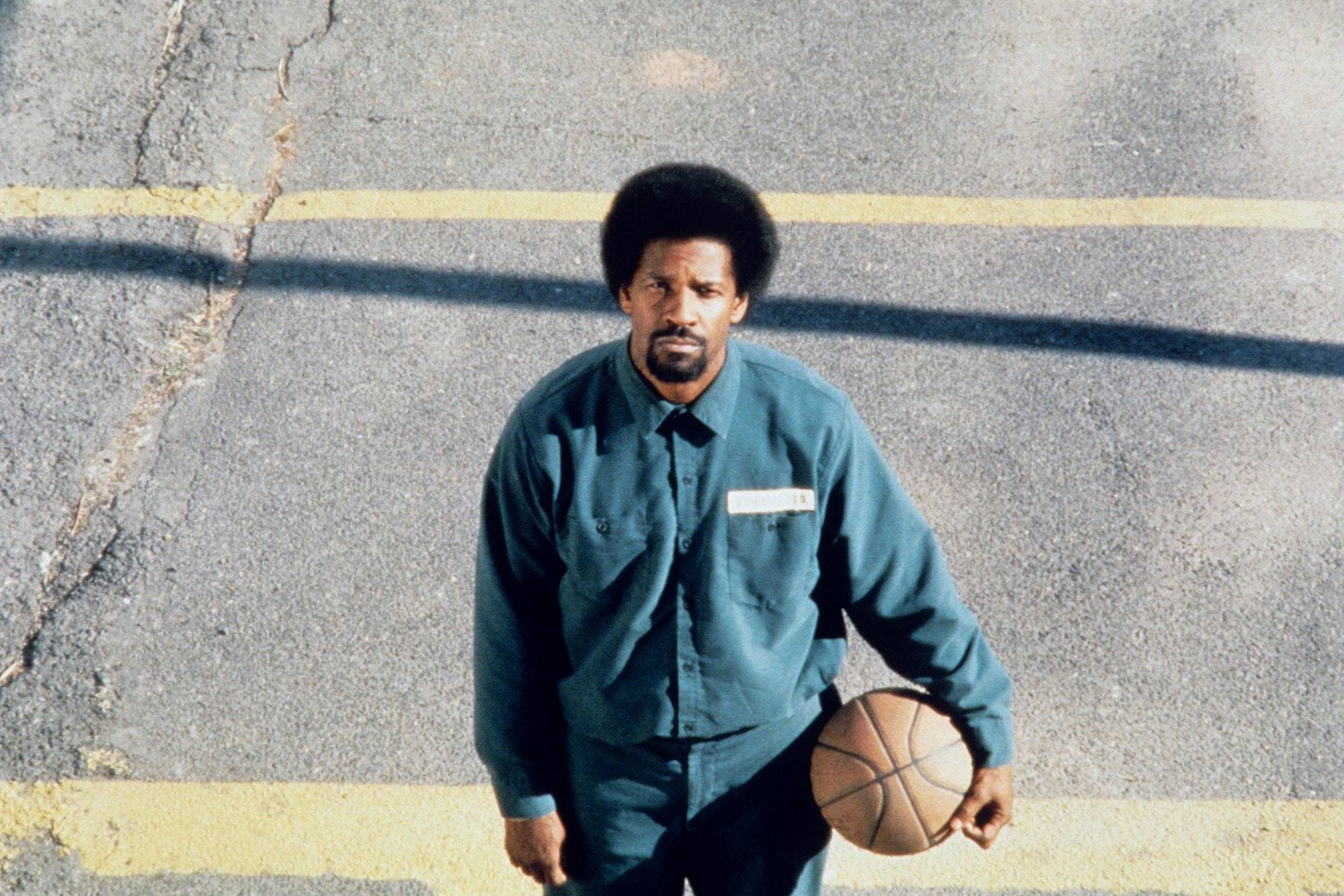 I had also recently been to the excellent Basquiat: Boom for Real exhibition, billed as first large-scale exhibition in the UK of the work of artist Jean-Michel Basquiat. One image that really stuck in my mind was the picture that was taken of him for a cover feature done by the New York Times in 1985.
I felt inspired to put together a shoot that involved the simple premise of getting someone in a suit playing basketball. My friend Javan fit the bill perfectly. Javan is one of the best-dressed people I know, and when I put the idea to him he was fully on board.
I had already scouted some locations to shoot in and a quick trip to a sports outlet to buy a basketball was the only other thing I needed.
We initially shot outside a hoarding opposite Bond Street station in London's West End. I loved the blue colour and thought it would be a great place to get some shots of Javan dribbling the ball towards camera. As ever with shooting in busy locations like this, it took a little patience to wait for quiet moments in between the crowds of shoppers but we eventually got enough shots to move onto the next location.
And it was from West to East we went. Bethnal Green, to be precise. I got my favourite shots in a nearby outdoor court I'd scouted the week before. We finished up by shooting outside building covered in graffiti, where I was able to do my take on that New York Times cover.
A big thank you to Javan for his patience and for taking direction so well during the shoot. You can see more images HERE.