I have a confession to make.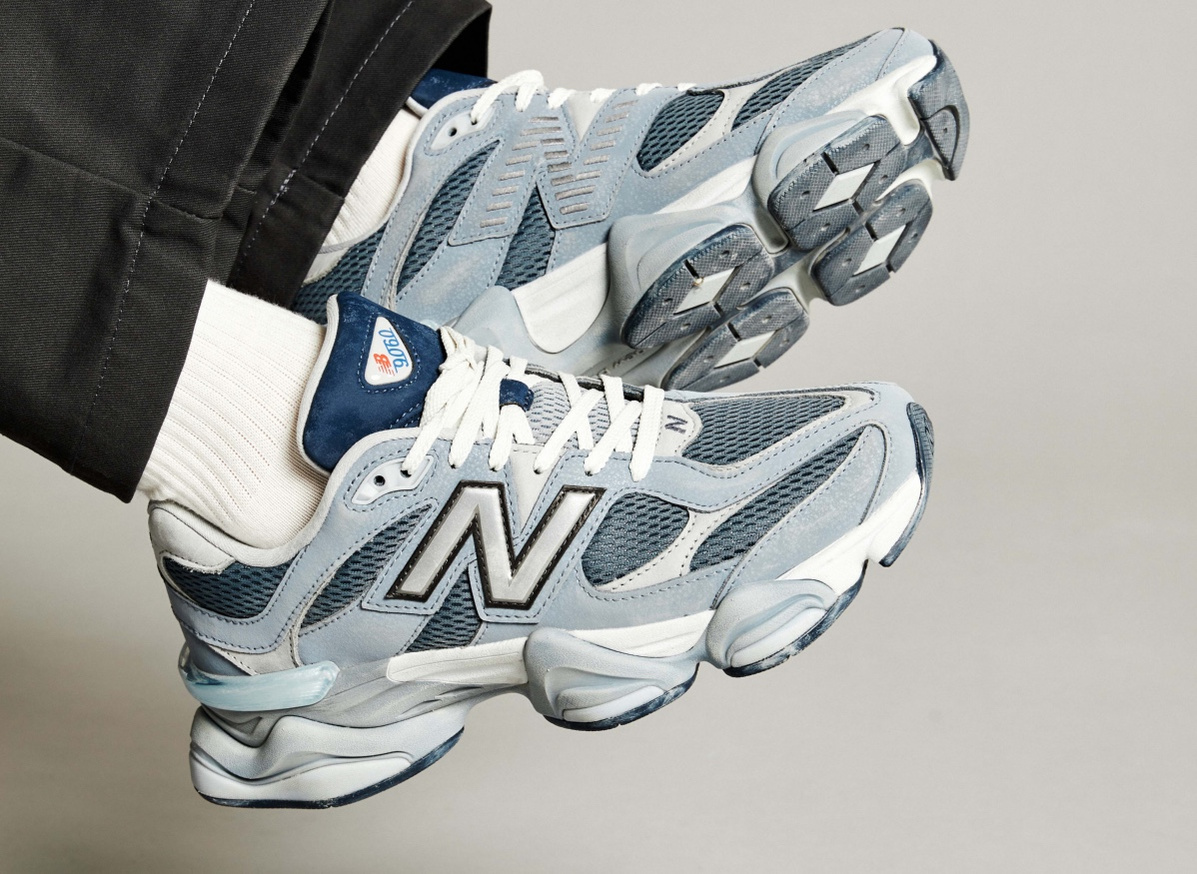 I only own one pair of New Balance, a collab they did with the musician Donald Glover/Childish Gambino (does that count???).
It turns out that NB (as I'll refer to them from now on) have this thing called Grey Day, in which every year they make a lovely song and dance about releasing a bunch of grey designs of their sneakers. I was commissioned to shoot the images for their latest edition of this campaign, in collaboration with END Clothing.
It was an opportunity to work yet again with the wonderful creative director, Livvy who I'd worked with previously on a campaign for the NSPCC. The concept was for us to shoot four setups (dubbed Friday/TV Chill, Saturday/Party, Sunday/Brunch and Monday/Work) featuring four different models.

The assets we needed to shoot included images of the empty setups, the models (of course) in the gear and close-ups of the footwear. Big shout out to the art designer and set designer, Michelle and Hara who did such a great job of keeping the grey brief so strong (yes, we had grey popcorn and grey tea).
This shoot was my first time trying out a new feature on my go-to tethering software Capture One, which is its Live feature. Put simply, you can now share a folder you're shooting images into directly with someone simply by using their email address. They get an invite, which gives them access to everything you're shooting in realtime with the ability to rate, colour code and add comments on the fly. You an adjust access based on what privileges you feel are appropriate to the person you've invited. The best thing is that if you pay for the monthly add-on, you can keep shared access to the session for up to a month.
No more having to export and send across gigabytes worth of jpegs or contact sheets. It was especially useful on this shoot, as we were able to get NB to see what we were shooting in realtime and give us immediate feedback without the delay of having to take screenshots of the computer and potentially delay getting through all the setups we needed to shoot.
Amazingly, NB were so happy with the images that we had to get their final selections edited and over to them more quickly, because they wanted to have them up on their website a week early.
I have to say a really big thanks to everyone who worked on the shoot. We were on a pretty tight deadline and everyone worked incredibly well together on what was a really fun shoot. It was also a joy to work with the agency This Here, who I look forward to working with again in future.
You can see images from the shoot here.